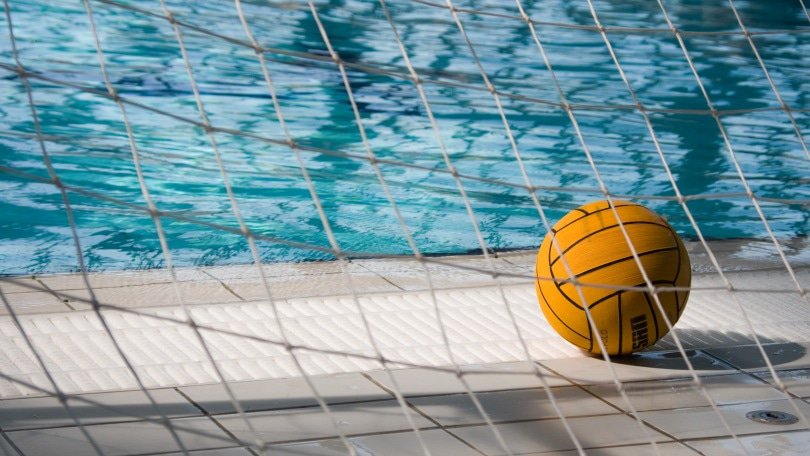 Water polo is a team sport with the  aim is to be the team that scores the most goals.
Teams are comprised of up to thirteen players and there are opportunities for both boys and girls.  Some players start straight from swimming lessons whilst others come from competitive swimming.
Being a strong swimmer is essential to keep up with the pace during matches.
How to get started
There are many clubs around the region that offer water polo.  There may also be local swimming pools which have water polo as part of their Learn to Swim Scheme.
Find a water polo club near you.