Swim England East Region is one of the 8 regions of Swim England, the national governing body for swimming (and associated disciplines) and was established when the Amateur Swimming Association recognised its regional structure. Swim England East Region was previously known as ASA East Region that included areas of the Southern Counties ASA (SCASA).
The Region is made up of the clubs and associations with headquarters in each of our six affiliated counties organisations:  
An elected Management Board leads the regional structure. They are supported by a team of development officers who are collectively responsible for supporting clubs and volunteers across the Region and delivering national initiatives locally for all the aquatic disciplines provided in the Region:
Swimming
Disability Swimming
Diving
Masters
Open Water
Synchronised Swimming
Water Polo
Each discipline is supported by its own committee with Terms of Reference to deliver agreed development opportunities, competitions and budgets that will enhance the sport.
Meet our president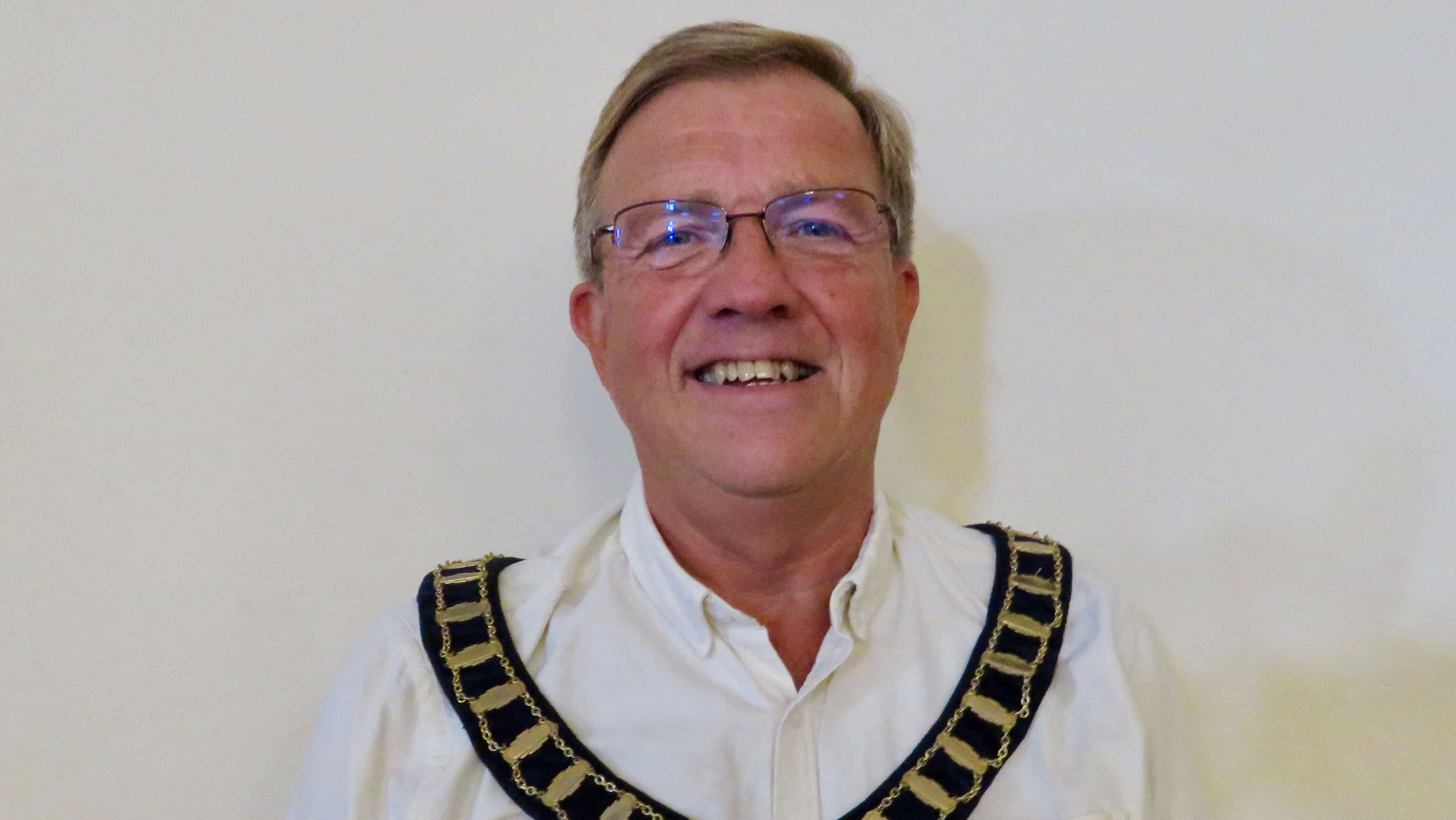 The Swim England East Region President is the ceremonial head of the Region. The President is elected at the Annual Council Meeting having been the President Elect for the previous year. The President Elect is elected from nominations received after open recruitment.
This year our President is Chris Vinter. Chris has been a member of Team Ipswich Swimming Club for nearly 20 years and previously a member of Colchester Swimming Club. He became Secretary of Suffolk ASA in 2013 and was County President in 2016.