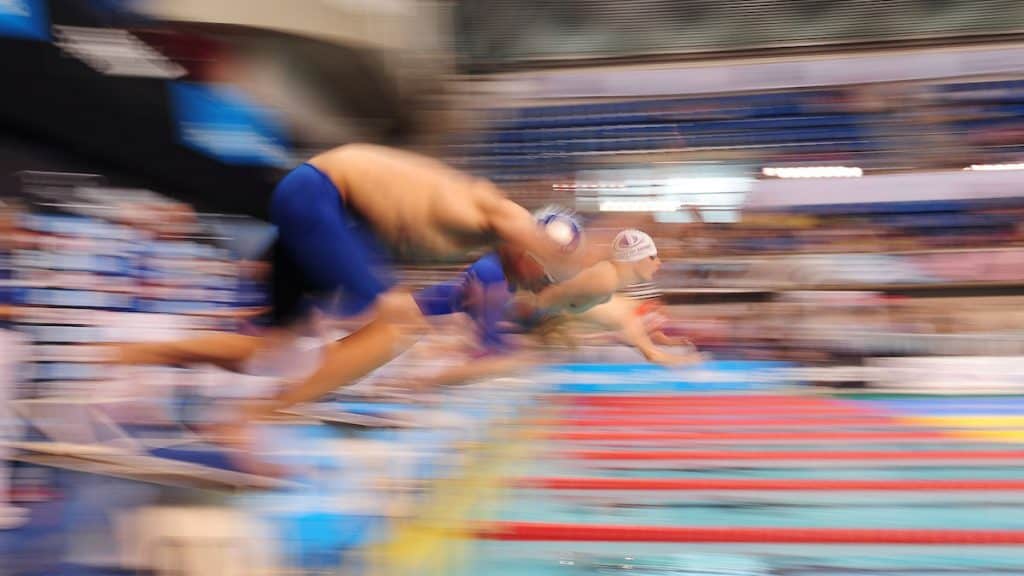 Swimming is an inclusive sport and, in addition to mainstream pool swimming, Swim England East Region actively promotes actively promotes Disability Swimming, Masters Swimming and Open Water Swimming.  There are clubs and competitions for all ages and abilities in the East Region from small clubs where swimmers train a few times a week, to larger clubs producing swimmers who compete at the Swim England National Summer Meet and the British Summer Championships.
The East Region is responsible for the running competitions for Age Group, Senior and Masters swimmers at a regional level. Typically, qualification for these competitions is more challenging than for county championships and open galas. 
Through regional events our athletes are able to qualify for National competitions.
The East Region runs a number of talent camps and coach development events that build on the excellent work being done in East Region clubs and counties.
How to get started
Clubs around the region vary in size and structure, some have a Learn to Swim section and others will require swimmers to be of a certain standard before they will be able to join the club.
Check your local swimming club's website to find out what their entry requirements are and how to get in touch to register your child for a trial session.