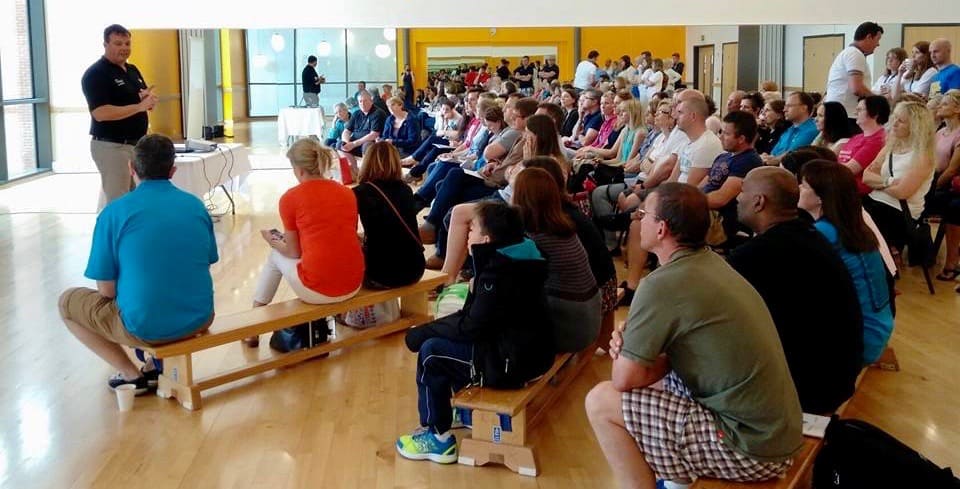 This page is designed to be a one stop resource for parents of swimmers in our Region. Its a place where parents can easily find the information they want to provide their swimmers with the support they need to reach their personal goals.
We have bought together resources that will be helpful to most parents. If you have a specific question that isn't fully answered here please ask our team via the contact page.
Helpful videos
Swim England East Region have produced a number of short videos to help parents of Age Group swimmers prepare their swimmers and help them to understand the issues they may face. The videos are available on our YouTube channel.
Information On 18+ Swimming
The East Region and many programmes around the country have opportunities for 18+ swimmers. We have put together a short presentation that will hopefully offer some guidance and useful contact information.

Off the Blocks is a free, online resource developed by British Swimming that provides practical advice and information for parents, athletes and coaches. The site contains videos of good practice and some helpful information sheets. We have included their lifestyle and nutrition sheets below.
Lifestyle information
Introduction to performance lifestyle
Nutrition information